Näckbiografi av Michael Winterbottom, Storbritannien, USA, 2013

Den brittiske regissören Michael Winterbottom, som tog emot filmfestivalens Honorary Dragon Award 2012, har gjort en pendang till sin kanske mest populära film: 24 Hour Party People (2002). Precis som då handlar det om en man som bryter konventioner och skapar ett imperium; då Tony Wilson som grundade skivbolaget Factory Records, nu Paul Raymond, en brittisk affärsman som gjorde sig en förmögenhet på erotiska shower i 1960-talets "swinging London". Och precis som då spelar den oefterhärmlige Steve Coogan huvudrollen.
-Från årets programhäfte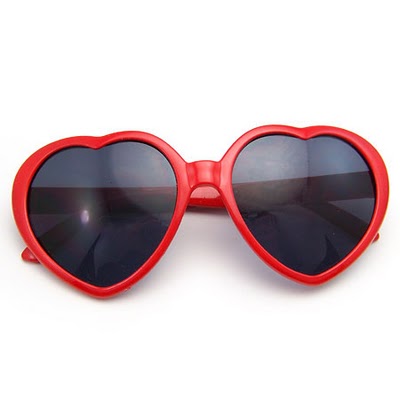 Winterbottom har ett enastående handlag. Varje scen är relevant, varje klipp motiverat, varje biroll tolkad klanderfritt. Det varvas smart humor med subtil dramatik, och Coogan är lysande i huvudrollen. Ska man klanka ner på något, så är det eventuellt avsaknaden av rejäl misär och eventuellt det där lilla extra. Icke desto mindre är The Look of love 101 mycket underhållande minuter, och Anna Friel är lika sprittande bra som nånsin i Pushing Daisies.
5 linor av 6
Bechdeltest: Pass